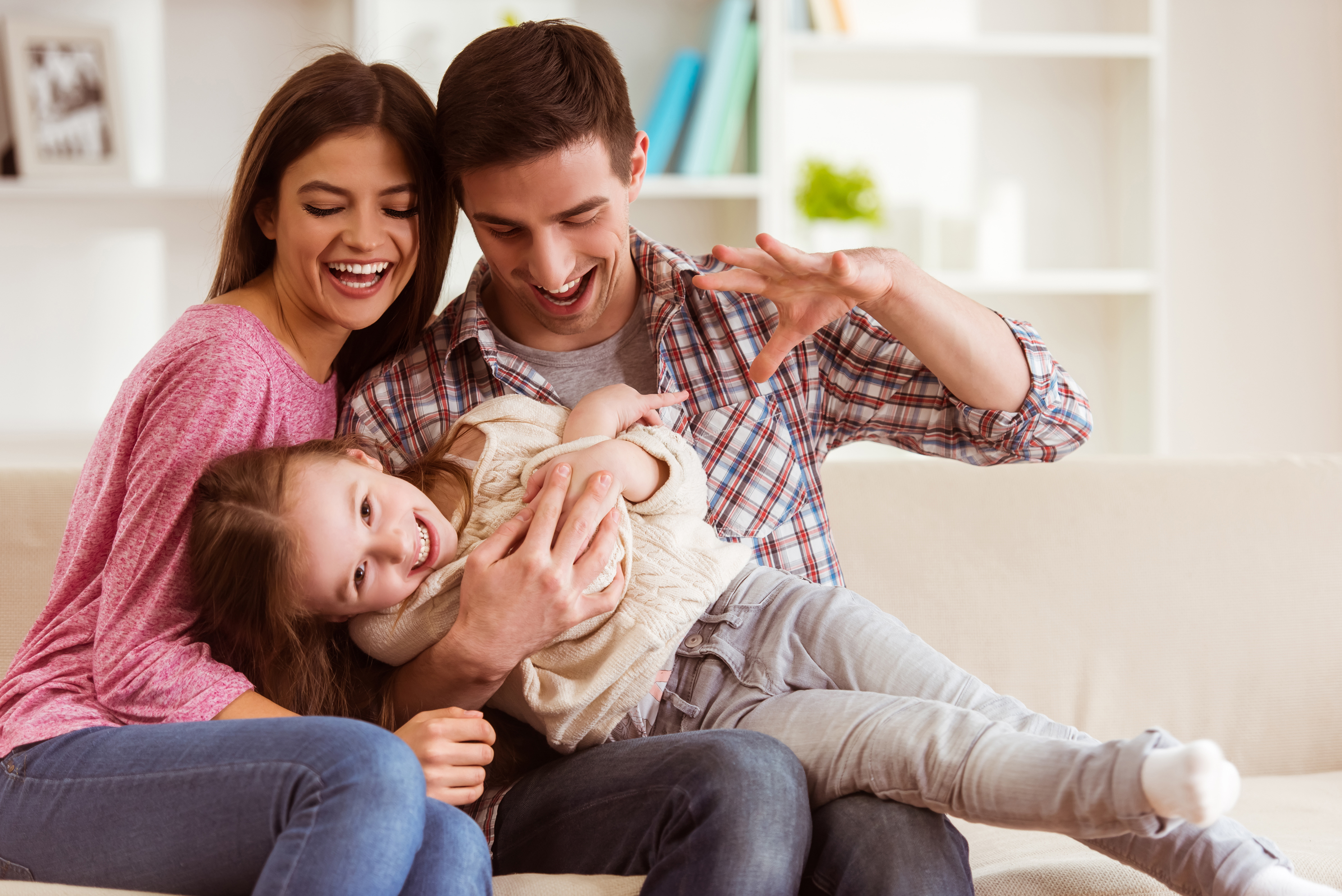 End user benefits
Brochure in 5 languages: Why Nearly Zero Energy Buildings are the Right Choice
One of the main outcomes of the CoNZEBs project is the brochure for occupants (tenants and owners of their apartment). It informs about experiences, expectations and co-benefits of living in Nearly Zero Energy Buildings (NZEBs) and is available in four CoNZEBs participant language versions (German, Danish, Italian and Slovenian) and in English.
The brochure
explains what a Nearly Zero Energy Building is,
summarises the advantages of living in multi-family NZEBs and
presents the results of the CoNZEBs end-user survey on expectations to and experiences with living in such high energy perfoming buildings.
Besides it deals with some prejudices (myths) regarding high energy efficient buildings and
presents one exemplary NZEB in each country.