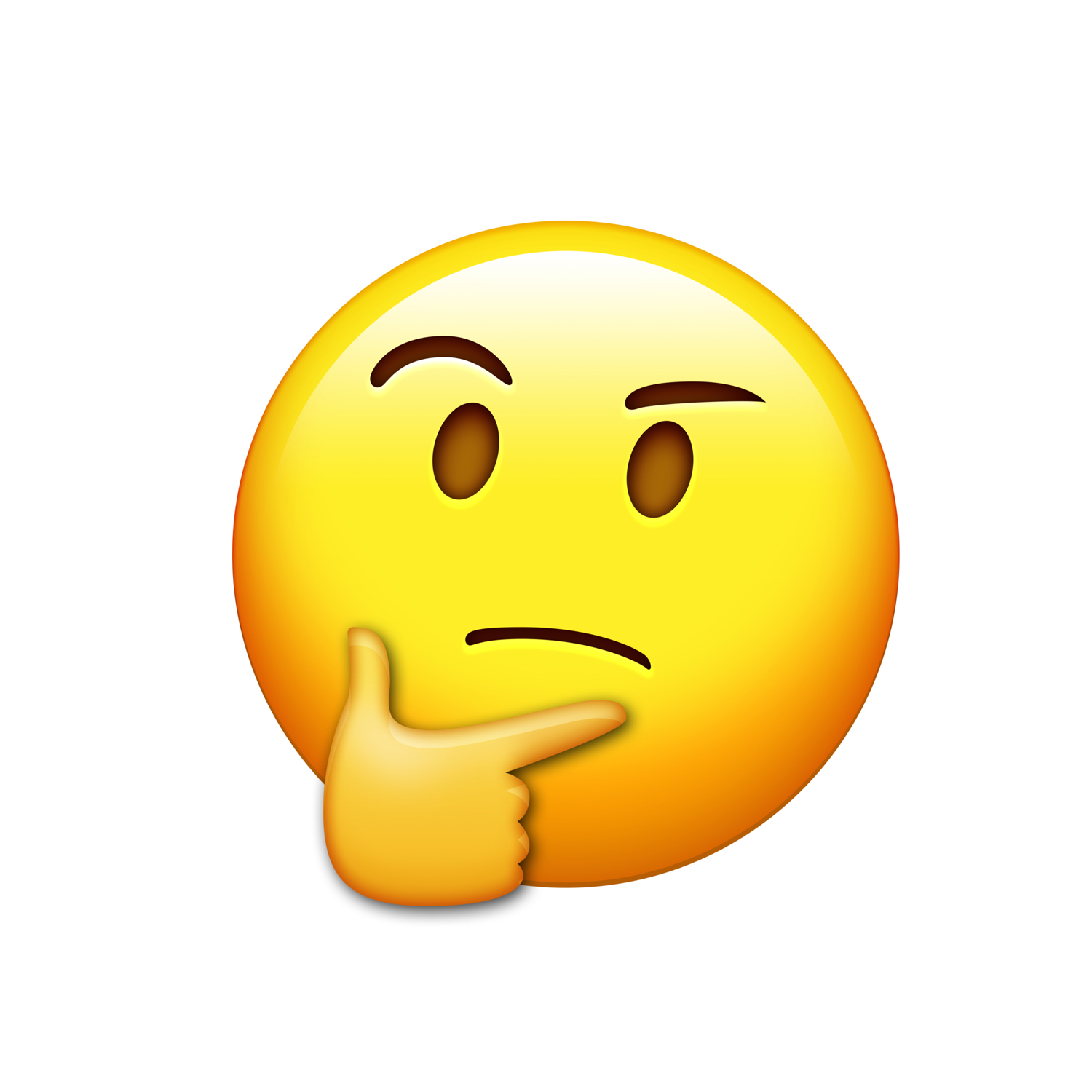 Thinking ahead
How to achieve a building level beyond NZEB in the future?
Due to future developments in the energy generation sector, in the building service technologies and changes in the investment and energy costs different solution sets can become cost-efficient in the coming years. Changes in the energy balancing methods – e.g. energy performance certificates for city quarters – can allow for different solutions to fulfil minimum energy performance requirements or to achieve the NZEB level and beyond. CoNZEBs is analysing the possible developments and their influence on solution sets.
The results will be documented in a public report "Solution sets for NZEB multi-family houses and beyond NZEB for 2030".